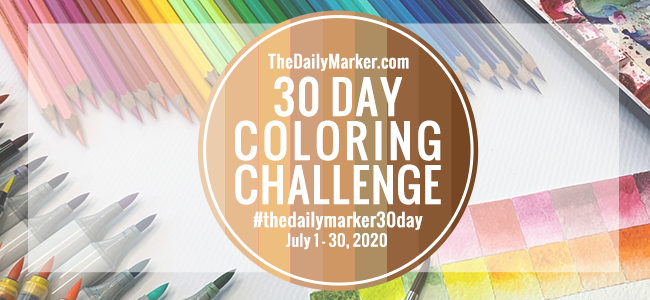 My intentions started by stamping with the palest lavender ink … no-line coloring is not my forte, it turns out. As I'd left my Altenew Lotus in my MISTI it was easy to darken it, and darken it more!
I loved the deepest purple in the end... here is my bloom floating in a pond of smashed Copic coloring - you'll have to visit Kathy's blog to learn more about that technique.
I hadn't intended to take this all the way to a completed card, only just to do a bit of coloring. But a friend in need put me to work to do just that... here's where she took me...
I created a panel 1" larger than my Copic colored piece,
scoring at 1/2" from each side, and folding.
The front panel is the same size … of course the
die-cutting is done next. Then it is mounted
together with Score-tape for a strong hold.
It flattened to mail in an A7 [5x7"] envelope.
Of course when you make a shadow-box card, it can't be opened - a little sentiment on the back [and a personal note] did the trick.

I promise to leave you be for the weekend! Hope you have a lovely one … and I'll be seeing you next week, I hope!
=]

Michele