I've not had much experience with the Bokeh stamping technique... my husband takes gorgeous photos with incredible Bokeh effects, however. With a few viewings of Dawn's video on YouTube, I think I was able to come up with a pretty acceptable effect of my own, for the CAS Mix Up Bokeh Challenge for January 2019! See if you agree... OH and I used this darling Pantone 2019 photo as my inspiration...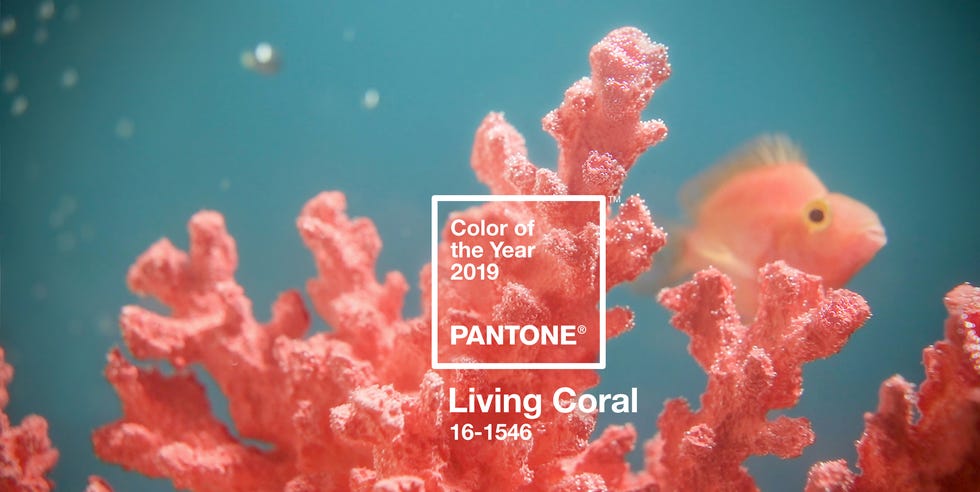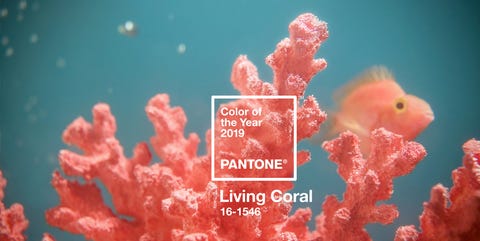 Bokeh - check

Stamping - check

Heat embossing - +1 check
PLUS I was able to keep it pretty CAS … it'll do!
=]

Michele